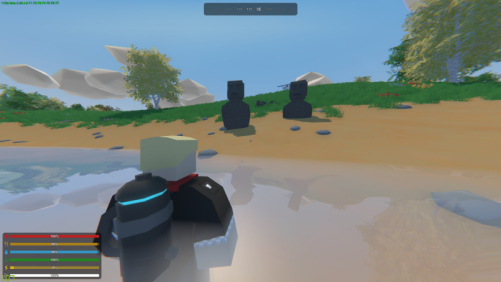 You can find them here

I've actually, never seen this before?
Is this a new feature?
Updates? Yeah they used to come pretty frequently.
Nelson used to add in assets from Curated maps into the game files before the release, (ex. Ireland flag)

Haha funny joke, i meant the moyai statues since i've never seen them in game before
man I wonder how those got there


Nelson with his muscular arms picked them up from the Easter Island and carried them to PEI. Quite obvious
Someone, please, draw a sketch of this, for Forum's sake

an easter island map would suck considering theres only like 1 town there and not much other stuff, but like maybe crashed ships/research facilities of some sort could be cool
Area 51 relocated to Easter Island
(I'm gonna stop right now)
This topic was automatically closed 28 days after the last reply. New replies are no longer allowed.