Yo so I was throwing one together myself to add to this, designed it after already existing logos and shit but then noticed it literally is just nelsons current library capsule for unturned but worse.
Personally I think that nelson should make a new banner for the capsule to switch it up a bit but what he has works for me tbh.
maybe we could leave it up to a competition
Man gets eaten by cook zombie after attracting entire city (2019 colorised)
I WANT to draw the unturned poster thing icon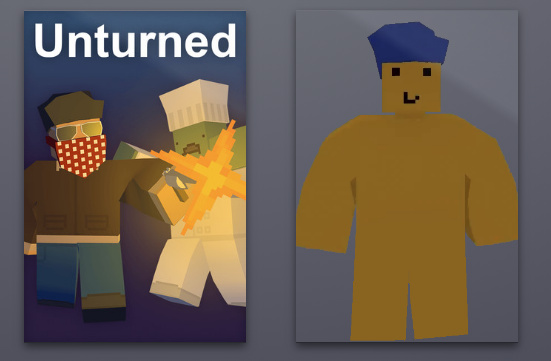 how do you even change the capsule
I didn't, he just showed up there
While you're in a collection, right click on a game and do this:

This topic was automatically closed 28 days after the last reply. New replies are no longer allowed.