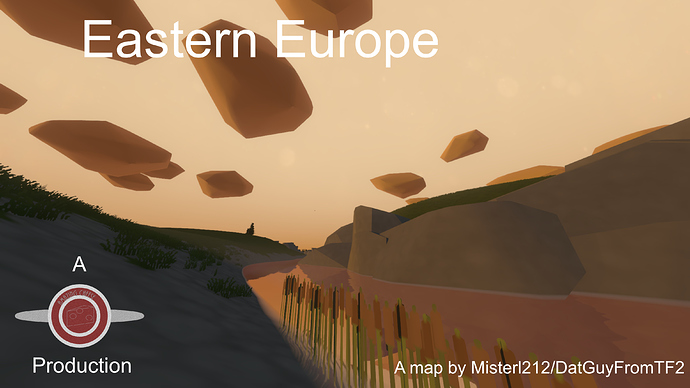 After bouncing from project to project, I've decided on settling down on Eastern Europe.
Here
is the link to a few of the finished locations on the map so far. If you want to join the official discord for more frequent updates,
here
is the link. Thank you, and have a nice day.