I would like to see customized vehicles too

Wow, these designs are just amazing. Keep it up!
Completed the fire truck.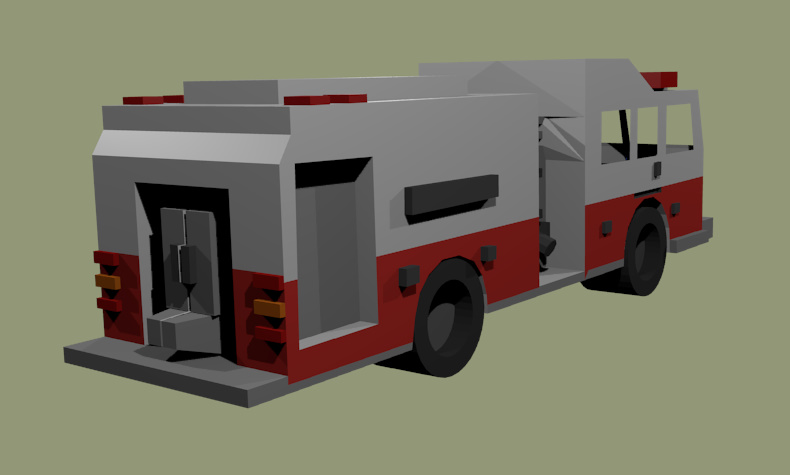 Sport Car
U3.0 Offroader UII Style(could be other vehicles too,leave a suggestion )
Other(reply)
epic
@Dozy do u own the u2 vehicle demo?
Try to make a cropduster or even a private jet
If these had more depth to them they'd be borderline perfect. As is they're a bit thin in places and should be thickened overall. Otherwise great work!
This topic was automatically closed 28 days after the last reply. New replies are no longer allowed.