Share them, must be cursed
Wow, unturned ll is looking lit!
What you know about rolling down in the deep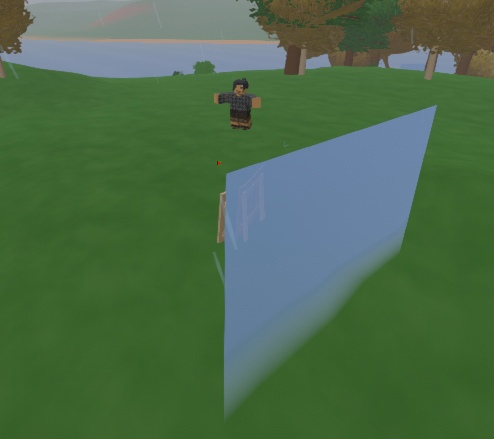 These 2 ones is from dragon beast discord's community event
Well-known ones
lol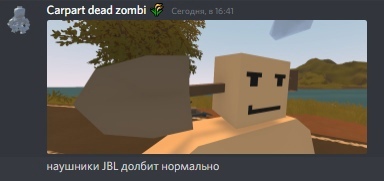 Classic
Who is the owner/creator of the plane

picture, I want to send a Steam award.
i think an all-out militaristic invasion against there homeland is better than a steam award
The Kuwait anime art is actually really cool and not cursed. You can tell Animatic and NSTM really care about the characters they've written
lol I created the minecraft house at holman isle meme. also made one in a house with a doorway missing and an enderman holding a doorway item.
This topic was automatically closed 28 days after the last reply. New replies are no longer allowed.