First of all, ask me if you want something specific and I will provide, As im bored.
anywho, heres a bunch of pixel art or "Units" that Ive done.
These go in the order that I made them.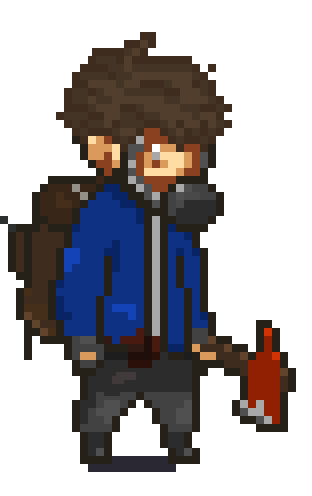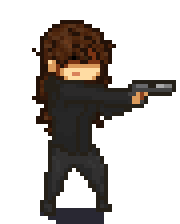 Based on this-ish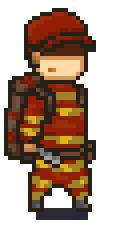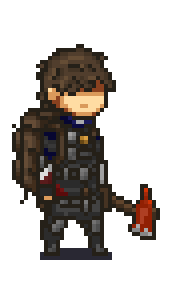 This last one is a possible redesign of Alex, (Aka AJ, no that isnt my name, AJ is a character from a comic Im working on) I decided it wasnt super practical in a zombie apocalypse to be wearing a blue hoodie. SO now he wear police gear instead. Still has his trusty fireaxe tho.
Some of these dont look perfect, and I need to move heads and arms, but they're decent… I think.
Also, heres a few things for you to consider.
I made this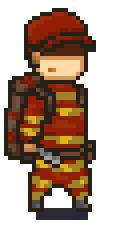 Based from and on this
Also made this variation
cause of this
First Aj design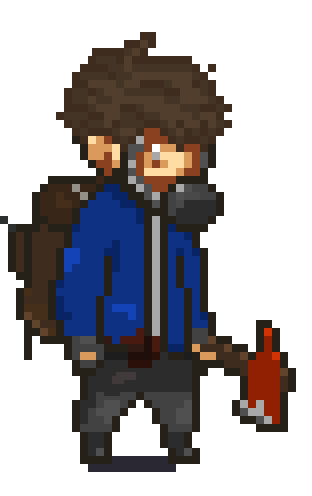 and newer Aj design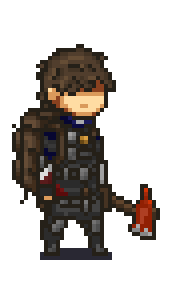 Once again, if you want me to make a custom unit, tell me.