so fake!
The guy that took the picture won't have budget for electricity.
is this what the forums have come to?
I mean we can't expect every thread to match thread simulator quality but fuck me man, this isn't even content. I mean, I was shitting on Aden when he said a lot of the posts here were not just regular shitposts, but genuinely awful posts, but he was right, this is genuinely awful.
This is a thread is a pure definition of hurgba paradox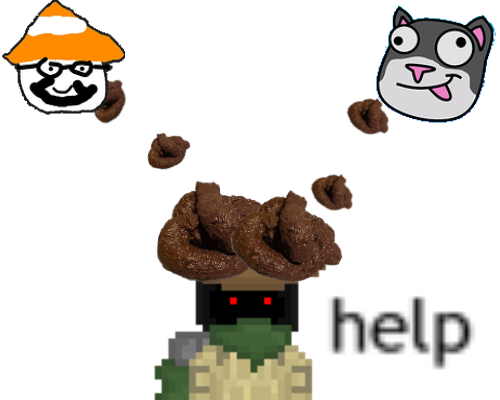 that's my copypasta you fucker
fucker got the upset dude thing and everything
this

Could you start being less toxic all the time ?
it's a thing between us, I'd be a lot more insulting if I wanted to bully someone
the what sorry? i'm having some trouble hearing you.
We abandoned the Steam Forums for this btw
This topic was automatically closed 28 days after the last reply. New replies are no longer allowed.