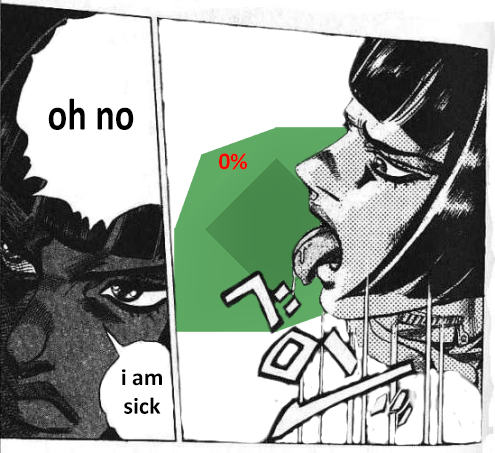 Industrial grape juice, my friend.
Something tells me that's not the case here.
That's because this was taken directly from my Icons directory.
Yes, this is actually now the icon for the Industrial Gas Can in my game.
I'm guessing the model remains the same, yes?
industrial grape juice when nelsione?

someone please make this a mod
Smh making JoJo memes instead of Girls Und Panzer memes
pfft more like girls und shmanzer
It's an anime about a bunch of high school girls shooting at each other in tanks in a sport that is somehow meant to be "safe" for all participants.
who the fuck watches anime