Yes I know, this has been done a hundred times before but I want to point out how this system would work. Oh btw, I Should mention that each of these upgrades would require a high skill and blueprints to do so, which should be incredibly rare.
.
Light and Winch Upgrade.
So This would also work well with my Darker Nights and Darker Nights Version 2 post.
So basically this would allow for a vehicle to light up dark areas even more. Take this jeep for example.


and when you add lights and other mods it would become this

In all simplicity, a fully modded jeep would have a few bonuses as well as disadvantages.
A jeep with say, a winch upgrade could pull cars say, out of a ravine if someone accidentally wrecked it in there. Sot of like this.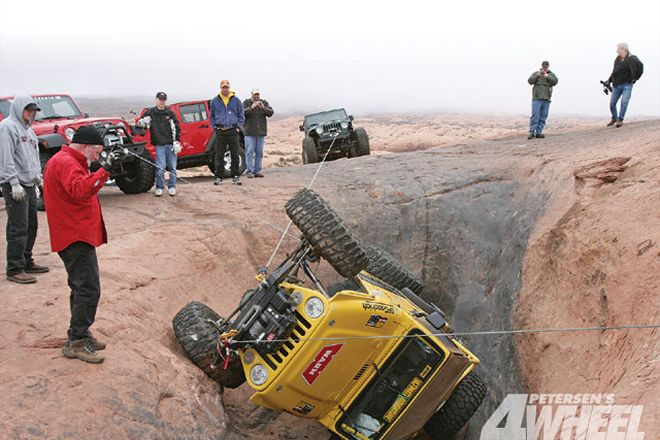 .
Armor Upgrades
To put it in all simplicity, this would do the same thing as say, Gta V. Except it would probably make your car bulkier and more heavier, resulting in it going slower. But it would also add some nice stuff to defend you from zombies/ other players. heres an example of well, basically a car turned to fit a zombie apocalypse sorta xd
Original car
Modified Car
Yes I know that car is sort of a bad example, cause its kinda ridiculous on how much stuff is on there, but you get the idea.
.
Spikes
You get the idea,
Modded car
.
BullterProof tires.
Basically this would be moddable onto any vehicle, and it would mostly keep peoples "
If I cant have it, no one can
" Mentality. No picture is needed for this one.
.
Customizable color
Basically you can paint a black car into a red car. Simple as that.
.
Darkened windshields.
This would help prevent people knowing how many people are in a car.
.
Engine upgrades
In all reality, these could be upgrades to make the car go faster, or be able to take more hits before it breaks down.
.
Also, you will probably need a few tools to do this, like a carjack, obviously materials, a blowtorch, those one mechanic things, and probably a crafting table placed by the lift