Hello
This is my first topic so i am sorry if everything is everywhere and the things i will reccomend might have allready been said before without me noticing. If so im sorry.
I will be adding pictures and new ideas with time going by.
Aircraft

Combat
3.zombies
Resources

Ground vehicles

Building
The planes should be able to fly more relisticaly. By this I mean they should stall, have deployable gear and different stages of speed. Like 10% 20% 30% 40% engine power.( im aware of nelson wanting to add gliding to the planes) and there should be things like the airbrakes and at least landing flaps takeoff flaps and combat flaps
The bombs (if there are going to be any in the game) should fall realisticaly in a curve not straight down.
And there should be a sort of crane for the bombs since they wont be carriable by hand (because of weight)
There should be more propeller planes than jets.
2.Since Nelson said he would add proper combat the heavier weapons like a hammer a mace or axe should be able to break a defense more easily but move slower
There should be backstabs thrust attacks and jump attacks
Gun combat
Players should be able to combine different types of ammo in one magazine like putting armor piercing tracer and explosive bullets
Many people have suggested the guns should break easier when they are put in mud salty water or things like that. Its not a bad idea but why not make the gun jams more often ( 0.01% chance of jamming while clean and 9-12% chance of jamming when dirty)
only auto and semi auto guns can jam
guns can be cleaned with a repair kit which cleans and fully repears it when used or when you go inside a river or lake
There also could be a mechanic that only single parts of the gun break and only they have to be repaired.
3 on every map there should be only one large horde whichs path is controlled by the admins or permanently determined by map creators. It takes a entire day for the horde to fully circle the path. if a base is in its way it will get destroyed unless the base owner has built speakers that are activated by switches or tripwires. They will stay on for 24 hours then they will shut off automatically and the zombies will attack the base.
Resource gathering should be like in any other survival game (like ark but without the dinos)
Forests cut down by the player dont grow back
But from wildfires they do
If the player deforestates a entire forest the animals will move somewhere else.

There should be some SPAA vehicles that are not rare spawns and there are 3 different bullet combination types
1 2 3
he only tracer stealth ammo


HE does increased damage to engines and plane controls to planes but decreased damage to players. tracer does little damage to players and planes and stealth ammo does decent damage to all parts of planes but is incredibly hard to find
Vehicles would move slower in wet dirt (when its raining)
Drift more on loose soil (summer and no rain for 10 days)
6.
A base should have to have structural reinforcements like pillars that go deep into the ground to keep towers from falling and or ropes.
Some suggestions for guns:
Sniper rifle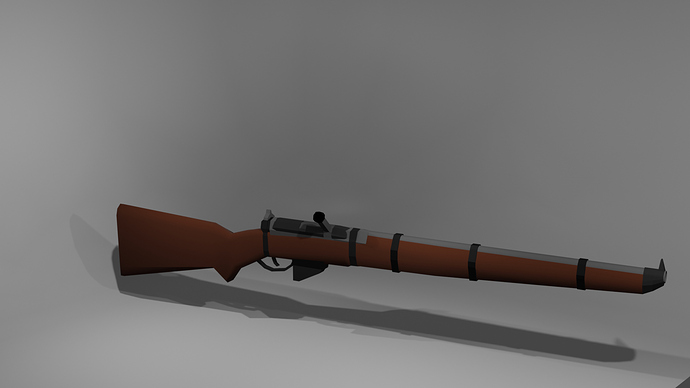 Now with less things and a shtty scope
And big machine gun turret