I think this would give a greater customization giving more options to the types of players.
Revolver Short Pipe

Found in Weapon Stores increases Revolver's serve agility and decreases recoil, decreases 80% chance of penetration and 20% damage, less inventory space required (although you do not know how to decrease 4 slots)Decreases effective distance.
Revolver Long Barrel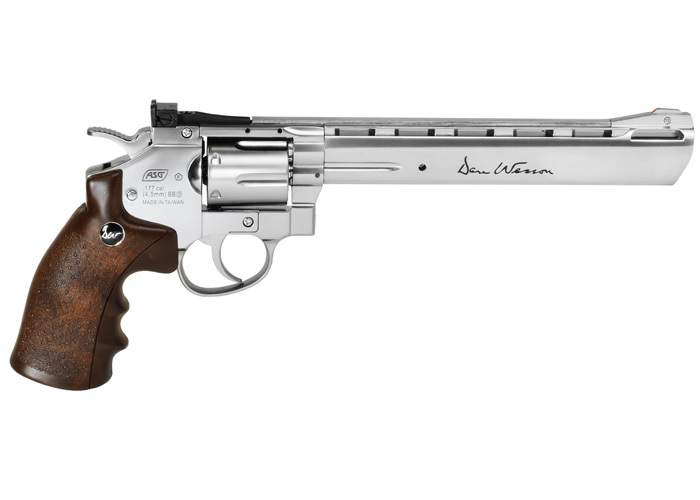 Found in weapons stores, Alimento Damio and effective distance requires more inventory space 35% chance of penetration, greater recoil and less agility.