I did not get the good topic badge even if I have 2 topics whit over 25 likes.
25 likes on the original post, the likes on your profile are the total for the entire topic.

nOlsOnb ver iz mai 100Laikz badgg
(I got 50 l. b., so OK, I understand it's about the likes on single post)
Yeah it's a bug, try setting your forum theme to dark theme.
2 topics with over 25 likes
in theory it should add up to 50
but by forum law it adds up to 25
the forum has out played us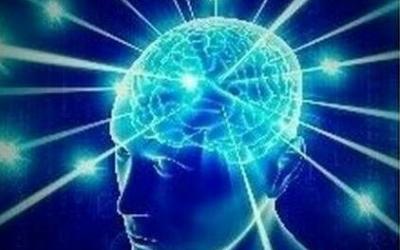 ???why would someone would want to see how many people liked each other reply ??? Well I guess Im disabled.