Lol the car mirrors work.I didnt expect at that.
I don't get it, it's just a screenshot of Unturned 3.0

After all these years, I finally have them all.
nice vehicle demuwu and nice zombie in the bush
edit: forgot to mention the XD under the vehicle demuwu and what seems to be is a mice to the right of it
edit 2: version 420.69 1337 fps
i like this
its the musk!
THE MUUUUSK!

eifel tower in fortnut
calibration 100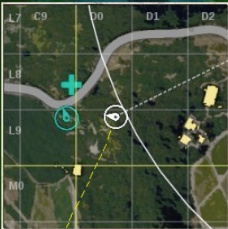 minecraft fortnite realistic map mod
dafuq is up with the hand lighting
these are all the ones that ya probs missed
i do not know how i should feel about this
This topic was automatically closed 28 days after the last reply. New replies are no longer allowed.