I would really like to see customizable crosshairs in Unturned 4.0. I mean we can customize the crosshair in unturned 3.0 but only change the colour.
I would also like to be able to change the size of the crosshair
for example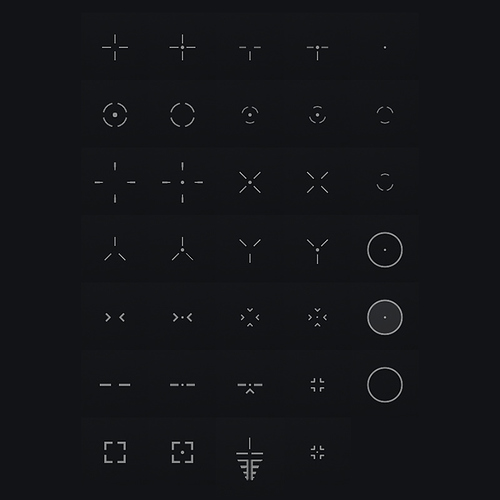 my favorite is the triangle one with the dot.