"b-but its about secondary weapons forget the date"
just make a new thread about it damn
Silly human, that's not ultimate! People do 2±year-old necros often.
10 likes and I'll necro the first thread there
Wouldn't that be a Greenlight thread then hahaha ?
how do you necro a post 2 years before it exists? how do you comment on a post before it exists period?
oh god + and - next to each other defaults to the plus-minus sign on Discourse
why
± this is garbage
no
inequality signs don't even have this magic <= >=
why were you putting a dash anyway? did you mean to use ~? because ~ and - are not the same
It's proper to hyphenate all three words together. For example: two-year-old. If I was meaning to use ~ then it would've been before the 2 anyways, like: ~two-year-old threads.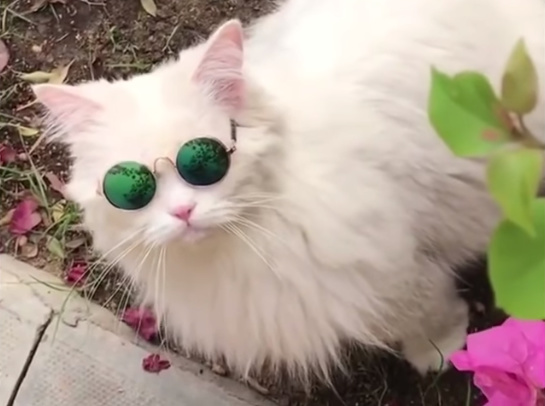 then put the + at the end lmao

what no my awful nelson drawing has spread to the steam community please help me it spreads like a virus
Get a copywrite on it and you can start farming cash.
Can we copystrike Dgsonic?
lmao he wasn't talking to you
can i copystrike your existance with a .45