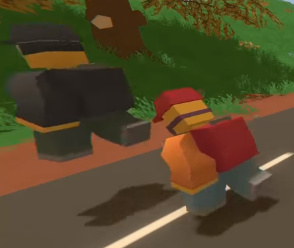 is the meme recognizable?
also all the images were supposed to be the same res…
guess who sent him the artwork "anonymously"?
wait i'm on the wrong lead
Why is this a meme.
Like, why is this a meme at all
Why people had to revive a meme that was already bad.
Please End this meme, I'm gonna L O S S my Mind.
It would've been better if it were all 1 pic so that i don't have to look at this monstrosity