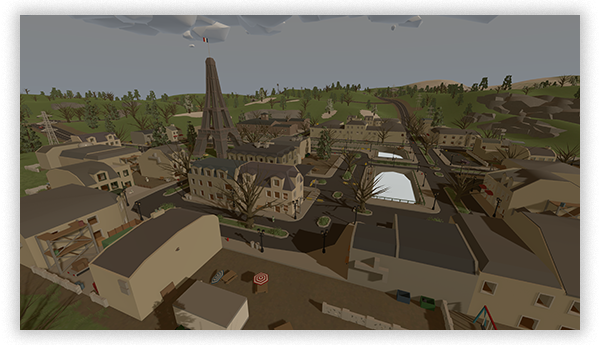 Why didnt you take comparison shots for the unturned map smh
This literally… isn't France?!? Where's the Eiffel Tower? You think you can just take photos of obscure Central-European capitals and pass that off as France? Kind of stupid.
His only picture of the Eiffel Tower was at night so it got taken down for copyright infringement.
No white flag? Not france. Universal constant, educate yourselves.
would you like some croissant sir or mille feuilles
ps. i went to france when i was 10 years old to visit my granfather who was captured by the french in the revolution
This topic was automatically closed 28 days after the last reply. New replies are no longer allowed.